All India Farmers Alliance is an umbrella forum representing several grass root farmers organizations, Cooperatives, Farmer Producer Organizations (FPOs), Self Help Groups and other farmers' bodies, united for a common cause of farmers welfare. These groups seek to ameliorate farm debts, farm crisis, poverty, and low crop prices by educating and mobilizing farmers on the vital issues. The critical role of National Farmer's Alliance is to engage in policy debate at national and state level with concerned agencies and stakeholders including the Governments...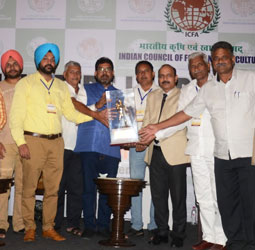 Message By National Convener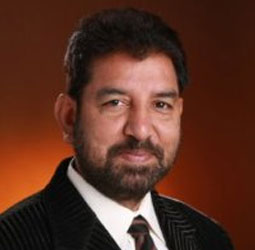 भारतीय कृषि और किसान वर्तमान में संकट के दौर से गुजर रहे. हैं यह संकट ना केवल आजादी के बाद से बल्कि ब्रिटिश हुकुमत के दौर से चली आ रही है. आजादी के बाद उम्मीद जगी कि देश के किसानों के दिन बहुरेंगे लेकिन तब से लेकर अब तक की तमाम सरकारें आश्वासन के भरोसे अपना कार्यकाल पूरा करती रही है. जो नीतियां बनी या जो व्यवस्थाएं कृषि क्षेत्र और किसानों के उत्थान के लिए बने वे अब तक थोथे साबित हुए. कारण कि इसके लिए जिन आकड़ों और तथ्यों का सहारा लिया गया वस्तुतः वे जमीनी हकीकत से दूर रहे...
राष्ट्रीय संयोजक, अखिल भारतीय किसान महासंघ (अभाकिम)